Lisa has recently returned home to Donegal from Dublin, where she completed her 4 year Physiotherapy Degree in University College Dublin.
Lisa has experience of working in both the outpatient and inpatient setting, in particular with post-surgical orthopaedic rehabilitation, including the management of patients in the days following total hip and total knee replacement, as well as sports related surgery such as ACL reconstructions and knee arthroscopes. While in Dublin, Lisa had the opportunity to work at St Bricin's Military Hospital where she treated a variety of MSK conditions. Within this setting she gained a wealth of knowledge on the management of acute muscle, joint and soft tissue injuries.
Lisa has an interest in the management of patients with chronic pain with her dissertation looking at the effectiveness of group based exercise for patients dealing with chronic pain. Lisa also brings to Physio Éireann her experience in the management of rheumatology conditions including the assessment and treatment of patients with rheumatoid arthritis, osteoarthritis and ankylosing spondylitis. Lisa is a member of the Irish Society of Chartered Physiotherapists.
Lisa is a Ballybofey lady, the youngest of three and in her spare time lines out for Sean Mac Cumhaills ladies team. She will have the beautiful drive past Lough Finn in Fintown to her base in Ardara where she is now taking bookings and will be providing the best possible evidence based care to all her patients.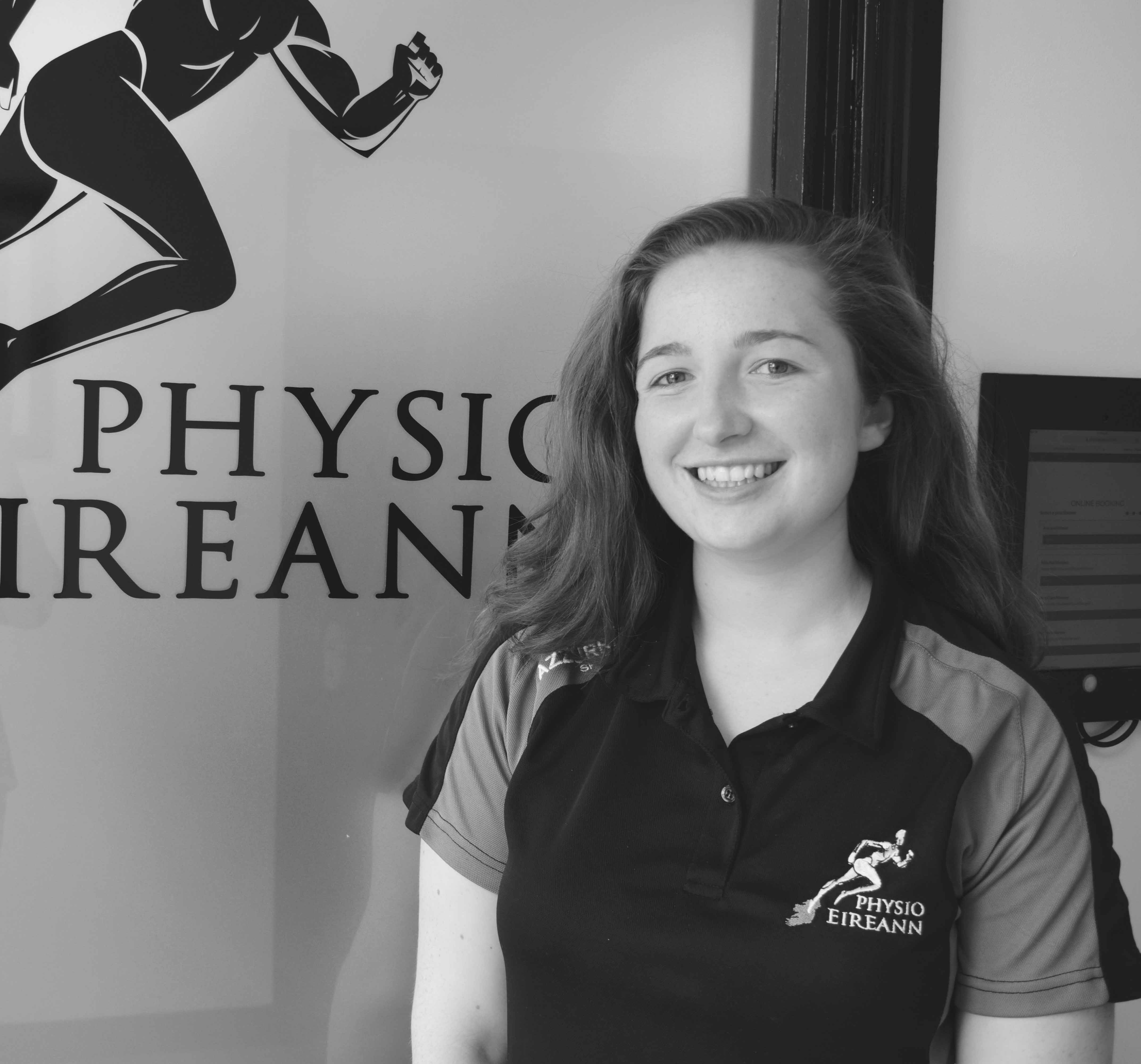 Lisa Mc Elchar
MSK Physiotherapist
Qualifications & Training
- BSc Physiotherapy - APPI Pilates - Dry Needling - Emergency First Aid & Basic Life Support - Special Interest in Parkinsons Disease & Neuro related diseases