Regina Shovlin is the latest member to the team. Regina is born and raised in Ardara, down the Point Road to be exact. She comes to us with a wealth of experience working with the public and her bubbly personality and stern voice make for one hell of a Pilates instructor.
Regina has completed her Level 3 Diploma in mat based Pilates with the Sports Fitness Academy. Covering the following modules
- Anatomy
- Physiology
- Principles of Strength and Conditioning
- Principles of Stretching
- Pilates History
- Clinical Pilates
- Mat Work Pilates
- Pilates with Equipment
- Pilates for Back Pain
- Chair Based Exercises
- Understanding Common Musculoskeletal Conditions
Regina teaches pilates classes and does online classes also. Regina also provides pilates for smaller groups or individuals, this can be great for those not sure about their technique or new to pilates or those that want a tailored class to push them to their limits. We also know how lucky we are to have this amazing, hard working Point woman on our team. To book small group or individual pilates get in touch for more details.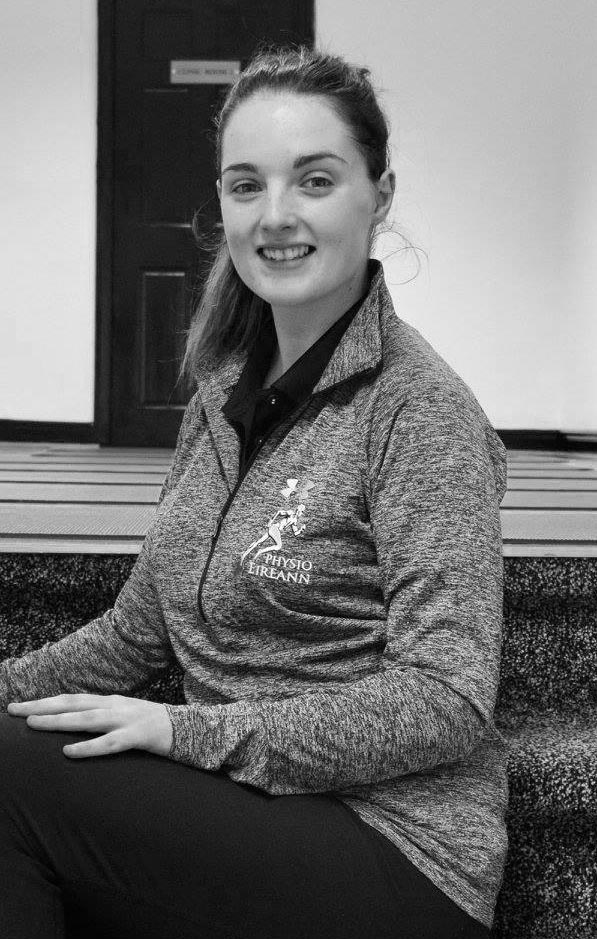 Regina Shovlin
Pilates Class Instructor Chair Based Class Instructor
Back Title
VTCT Level 3 Diploma in Pilates Emergency First Aid & Basic Life Support