Regina Shovlin is the latest member to the team. Regina is born and raised in Ardara, down the Point Road to be exact. She comes to us with a wealth of experience working with the public and her bubbly personality and stern voice make for one hell of a Pilates instructor.
Regina completed her training in the following modules in Pilates under the watchful eye of Ciara.
– Anatomy
– Physiology
– Principles of Strength and Conditioning
– Principles of Stretching
– Pilates History
– Clinical Pilates
– Mat Work Pilates
– Pilates with Equipment
– Pilates for Back Pain
– Chair Based Exercises
– Understanding Common Musculoskeletal Conditions
We are nearly in business five years now and Regina is the first employee we have been in a position to train ourselves from scratch. We are so proud to be able to bring jobs to the local community for local people. We also know how lucky we are to have this amazing, hard working Point woman on our team.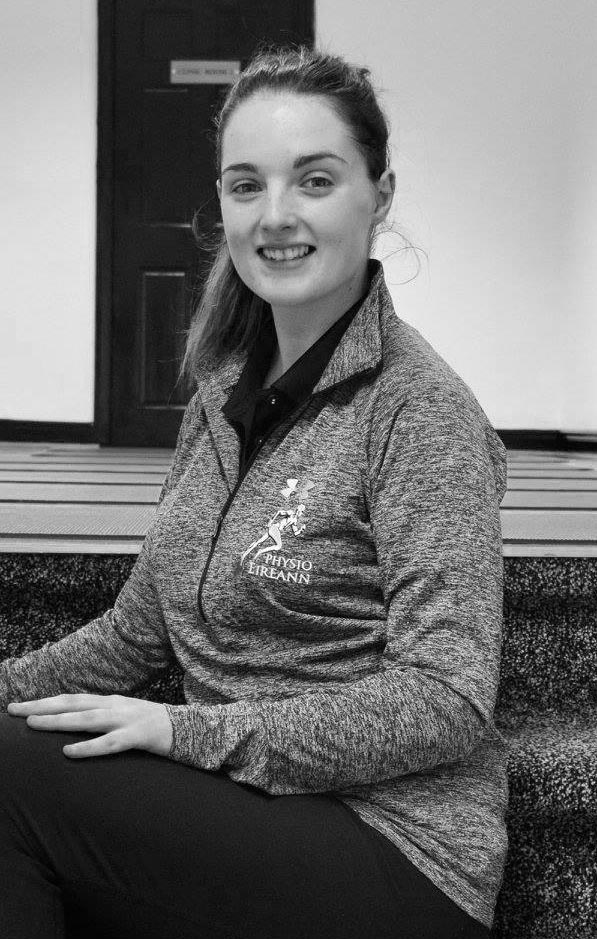 Regina Shovlin
Pilates Class Instructor
Chair Based Class Instructor

Back Title
VTCT Diploma in Pilates
Emergency First Aid &
Basic Life Support